The world of marketing is constantly evolving, making it essential for brands to stay on top of the latest trends that connect with their audience. It is critical to understand how to target Gen Z and Gen Alpha now, as they are the next large wave of customers that brands need to pay attention to.
Gen Zers are born between the mid-1990s and mid-2010s and are characterised as a digitally native, socially conscious, and pragmatic group. While Gen Alpha, born after 2010, is the first generation of the 21st century and has grown up in an era where technology and social media have become ubiquitous. Both of these generations have unique perspectives on life and their expectations from it, so understanding what they relate to and why they engage with certain content could really broaden a brand's reach.
Ways for you to consider when targeting Gen Z and Gen Alpha:
Craft Compelling Content Strategies to Engage and Connect
Gen Z and Gen Alpha are connected through social media, so it is critical to have a strong, distinct, and creative content strategy. Because brands can interact with and engage their customers
Partnering with social media influencers can also influence these generations. However, it's essential to cultivate emotional connections with customers through storytelling.
Here's how brands use storytelling to connect with customers:
Old Spice is an excellent example as it refocused its marketing strategy to target women, with an unconventional ad campaign called "The Man Your Man Could Smell Like".
Huggies' "No Baby Unhugged" campaign promotes skin-to-skin contact between mothers and newborns and emotionally connects with moms.
Pantaloons focused on the Durga Puja and Diwali fervour by releasing a video advertisement Pantaloons Festive Fashion, which captured the essence of first love and it doesn't get more beautiful than this.
Embrace Diversity and Inclusion
As times change and social consciousness grows, so must the inclusion of people of all genders and backgrounds. Brands' content must be relatable and appealing to all segments of their target audience, including previously marginalised voices.
It is critical to create content that represents a diverse range of communities and to engage with influencers from a variety of backgrounds. Brands that value diversity and inclusivity will not only appeal to Gen Z and Gen Alpha but will also have a positive social impact.
Here's how brands include diversity and inclusion:
Microsoft's "We All Win" Super Bowl ad showcased its Xbox Adaptive Controller for differently abled children, which won multiple Clio awards.
Axe's 2016 commercial argues that masculinity is about being confident in one's own identity, rather than being a stereotypical buff athlete.
Provide a Seamless User Experience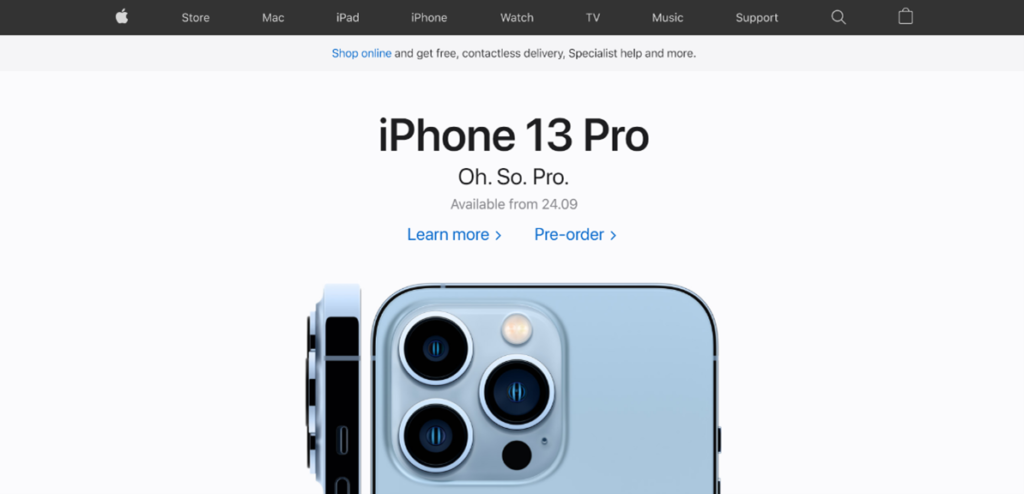 Image source: apple.com
Growing up in the digital age, both generations expect more seamlessness in their user experiences. Develop anything that's user-friendly and mobile-optimised, GenZ and Alpha are here for it.
Moreover, these generations prefer interactive content that provides value. Brands need to make sure their websites and applications are easy to navigate, offer relevant and informative content, and have a quick loading speed. (Extra wait time is so not cool.) This will help to retain their attention and build brand loyalty.
Here's how some brands are providing smooth and engaging user experiences:
Apple's website is easy to navigate and provides clear information on counterfeits and scams, making it a great resource for customers.
Nike's website is well-designed and organised, allowing customers to view products and services that suit their needs.
Build Experiential Relationships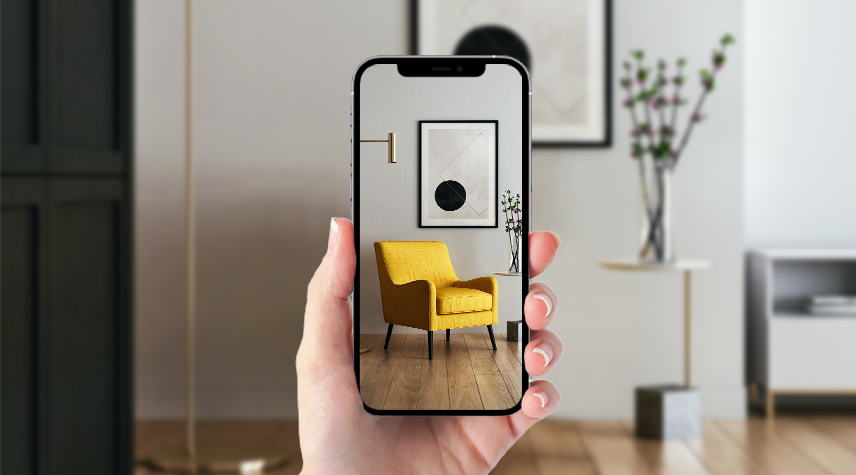 Image source: ikea.com
Exploring new technologies is a definitive trait among both generations. So, make sure to integrate augmented reality and virtual reality into your marketing strategies, to stay current and, more importantly, to make it experiential.
For instance, using virtual reality to showcase a product or service in a 3D environment can help these generations visualise it better. Similarly, augmented reality filters on Snapchat and Instagram can be an engaging way to connect with this audience.
Here's how brands include augmented reality and virtual reality.
IKEA uses AR to help shoppers test and visualise products before making a purchase, offering tools like the IKEA Place app and IKEA Home planner to ensure customer satisfaction.
Sephora offers an in-store virtual try-on kiosk for customers to test products on themselves before buying them, as it is difficult to know if they'll like them online.
Offer Personalised Experiences

Image source: The Spotify Community
Gen Z and Gen Alpha have seen a surge in highly specific and niche content, embracing every personality and identity. = This has put the collection of data from consumers, analysis of their preferences, and purchasing behaviour on the map, to provide them with super personalised recommendations.
Here's how brands offer personalised experiences.
Spotify's "Discover Weekly" is a curated playlist of tracks based on a user's "taste profile" and the most popular playlists.
Netflix's content recommendations use machine learning algorithms to personalise content and keep subscribers paying for the service.
Successfully targeting Gen Z and Gen Alpha calls for brands to step up their virtual presence through social media, embrace more diverse perspectives, provide a seamless user experience, experiment with new technology, and offer personalised experiences. These generations have unique perspectives and expectations, and by slipping into their shoes, brands can build a strong and lasting connection with them.