Mukta Lad has over 13 years of experience in writing, with a special focus on advertising, marketing and media. She has extensively covered the Indian advertising and marketing communications industry as a trade media journalist and is currently the Assistant Editor at Brand Equity.
In a country that expects marriage and kids to be non-negotiable aspects of a woman's life, you've chosen to go solo and live life on your own terms. What are the questions you get asked in this regard (and that you wish people would stop asking!) and how do you respond to these?
Me choosing to walk out of my marriage and live independently has been a lot of privilege coming together – the privilege of being financially independent, having a well-paying job, no children, the agency to live by myself and have the lifestyle I want, supportive parents who've raised me in a progressive environment, and a now ex-partner who has been nothing but amicable and understanding throughout this process; not once has he tried to be difficult or delay any legalities.
Any one of these privileges, if missing, would have made my life look completely different. I feel it's important to acknowledge this at the outset. It's much easier to chart the course of your own life when you have so much going for you.
In terms of the questions I get asked, they are mostly a combination of the following and some random advice. I've taken the liberty to put together a bit of an advisory:
"OMG are you okay?"
Yes, relax. I'm getting a divorce, not a death certificate. I understand people's concern, and that it can get awkward when someone says "Oh, XYZ and I aren't together anymore" but there's no need to be this dramatic.
"Are you happy?"
I genuinely love this question. It's the perfect way for someone to gauge where someone is at mentally with their separation/divorce/break up and decide further course of conversation.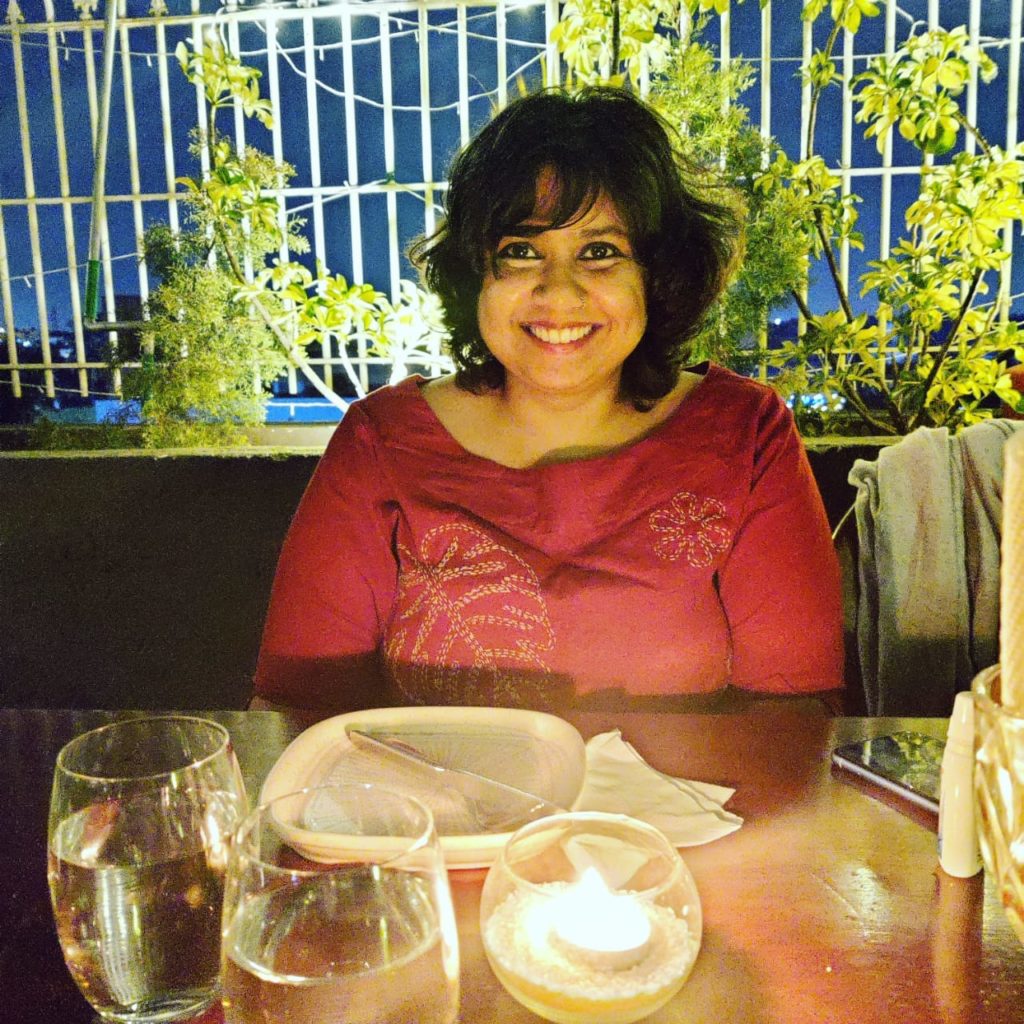 "How much alimony are you getting?"
I'm not getting any alimony, thank you. And even if I were, why would I discuss the financial nuances with anyone and everyone?
"Are you marrying again?"
Perhaps start with 'have you gotten your divorce yet?' If I marry right now I'll also have to serve a prison sentence for having two husbands. Kindly stop springing this question. A person who's getting out of a marriage or has just gotten out of one might not want to answer questions about returning to the very same institution. If you must know their thoughts on marriage, maybe an 'Are you open to ever marrying again?' might be a more sensitive variation.
"Sign up on dating apps already!"
Finding yourself suddenly single can be disorienting. While some people may want to find a partner immediately, others might want nothing more than casual sex. And some others might just want to be alone for a while as they process the end of a long-term relationship. There's no saying who's ready when. Friends and well-wishers should stop pressurising people to date/hook up with people on apps. We know apps exist and we'll do it when we're ready.
"Don't commit quickly!"
To me, this is really bizarre advice. When I met my now partner on a dating app six months ago, we decided to be together exclusively in about 2-3 weeks after we met. Questions from friends ranged from "Why did you commit so soon?" and "Keep swiping nevertheless" to "You should have played the field first for a while!" As if partners are refrigerators you might get a better deal on if you wait for a couple of months. Or is there a Big Billion Sale for boyfriends no one told me about?
We know people mean well, but it's also not our burden to think of everyone's intent behind the unsolicited advice. And no one wants to feel judged – like it's 'uncool' to commit but casual sex is 'cool'. It's all cool to whoever's deciding, just stay out of it!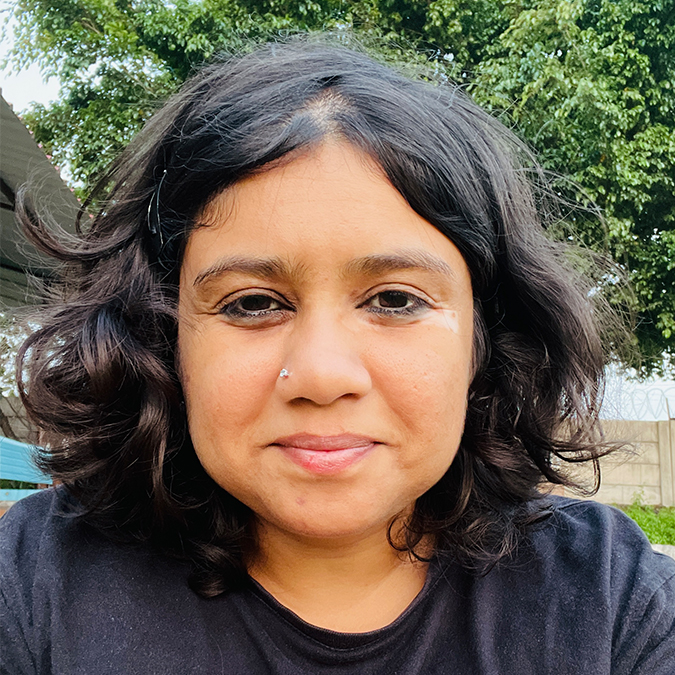 What are your thoughts on the depiction of women in advertising today? In what way would you like to see it (the way women are depicted) change? 
I could write a book on this. I have been covering advertising for a while now and there's so much that needs to change when it comes to depicting women. Having said that, advertising also reflects society and its mindsets, so well, it's natural it's not going to become ideal overnight.
My biggest bone of contention with women's portrayal in ads is the absolute lack of understanding of the everyday woman. She's either a sanskaari mummy toiling for the well-being of her husband and children since dawn (wearing a full-sleeved salwar kameez) or she's straddling a Bullet and going off on long bike rides. There seems to be no relatable in-between for the everyday woman – the one who manages her home, feeds her family but also holds a full-time job and looks after the elderly in her house. As if her routine struggles and rebellions aren't 'cool' enough for TV.
I did a story recently for Women's Day, where one advertising veteran I quoted said, "The worshipping of a woman's many roops is a burden she carries. You can make lots of cute ads about lazy fathers but never an ad about a forgetful mom." I think this sums this up very well. That it's always nice to see women doing virtuous things on screen as far as possible. If she's doing 'rebellious' things – the other end of this stereotype, it's to make a statement, of course. And don't forget to show she has coloured hair, tattoos, multiple piercings, a bike, a drum kit, and an electric guitar to complete the look.