Surabhi Date is a Strength and Conditioning Coach and the former captain of the India Women's Rugby team. She has led the India Rugby team at the 16th Asian Games (Guangzhou), and at other prestigious tournaments like the Singapore Sevens and the Borneo Sevens. She has also represented Auckland Rugby for two seasons. She currently offers speed, strength and power training for elite and sub-elite tennis players preparing for national and international competitions.
As a professional sportsperson, what are some of the questions you've been asked that you think a male athlete would never be asked? How do you respond to these?
"How long will you play for? I was a mother already at 23! When do you plan to settle down?"
Good for you. I captained the India rugby team when I was already 19. I continued playing for the country till I was 23, played rugby for Auckland at 24 and now I am busy training athletes to win medals at the Olympics. Reckon my plans of when and where and how to settle down are clearly different than yours.
"You have such big thighs. Are you doing anything about them?" (They basically mean reducing!)
Yes, I squat a 100 kilos and sprint at 6.6 meters per second. I can probably save you when you're in trouble. But I probably won't. Joking. Maybe not! 😏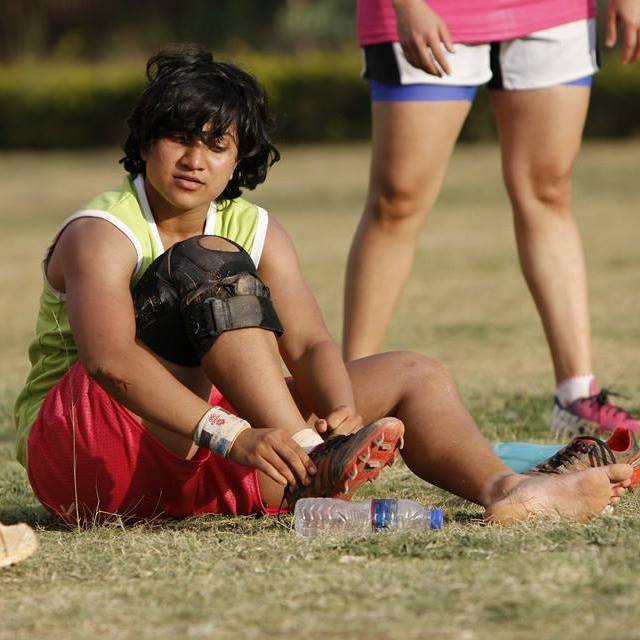 "Playing sport especially when you're on your period must be hard, no? Do you take days off on during such times?"
Have you ever heard of a world champion draw out of competition when she was on her period? What will you do when a female person from your circle wants to make a career in sport, or is already facing the same problem? Will you teach them to back off when things get hard (every month for her entire sports career), or will you help them to deal with it and get stronger?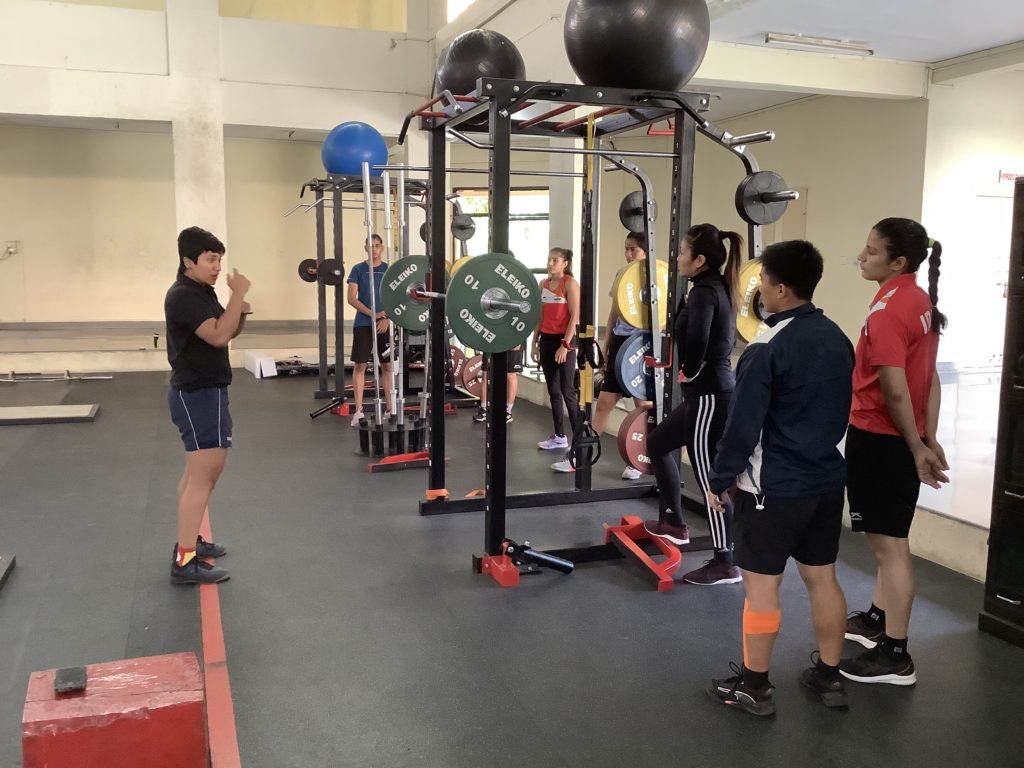 "This is such a rough game for a woman. Why do you even play this game? Why didn't you choose a gentler game?"
Because rugby chose me. I never went out of my way to get into the game. I was meant to be here. It just happened to me. FYI I did try other sports like football, athletics and tennis. I really wanted to make it big in tennis.  But somehow life just kept bringing me back to rugby, effortlessly.

Because I'm the most alive when I'm on the field. And I would do whatever it takes to feel alive again and again. I'd rather live a fearless life and enjoy it with all my heart than live it with the fear of being hurt and end up staying in a cocoon. Injuries are a part of every athlete's life, every sport, every gender. Sport has and continues to shape my life in a better and more meaningful way, every day. All these scars I have were important for my growth and I am extremely proud of them. Also, when I turn 50 years old, I never want to say, "When I was young and able, I had a lot of opportunities to play, but I chose my job instead." I don't want to regret. Sporting career is short. I want to live it fully with no regret. Asking a sportsperson why they play is such a ridiculous question.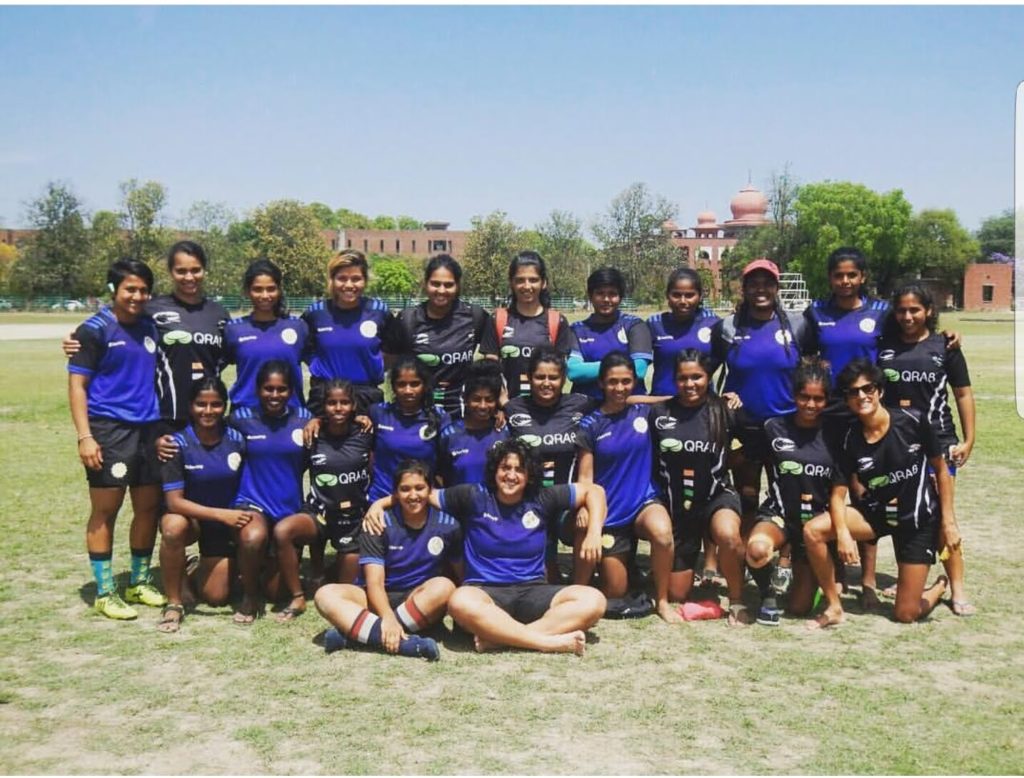 What has kept you going on tough days? What advice would you give aspiring female athletes?
My main pillars to keep me going on my tough days are discipline, self-belief, a good support system and developing endurance.
Discipline
Nothing unique about what I say here. It is quite known that discipline is much more impactful than motivation. It is a constant choice between choosing what you want now, and what you want the most. You will get uncomfortable and you will get used to it over time and you will do what is supposed to be done every damn day, no matter what. That is discipline.
Unbelievable faith in myself and my dreams
Self-belief is perhaps the most important aspect in an athlete's life. When the going gets tough, my belief gives me hope and this hope keeps me going.  However bad it gets, there has to be something that you could do that'll push you at least an inch closer to your goal. That push will only come when you have hope, which brings us back to— how much do you actually believe in yourself?
A good support system
No matter how strong you are, your family, mentors, friends are your pillars so don't feel shy to reach out for help. Winning medals and in general succeeding in life is a team game. Although you are at the coalface, you win because of your support system. So, making sure you have your emergency dials and pin cushions and advisors ready is paramount.