Postcard Spotlight is an interview series showcasing young leaders and creative minds who are making their mark with their unique talent and drive.
In the Spotlight this week, we have Shounak Amonkar, a celebrity stylist and the co-founder of Who Wore What When. Shounak takes us through his illustrious journey in fashion. Read to know his story.
Tell us about your journey — how did you get into Fashion?
I did my graduation as a product designer and moved to Milan to do my master's in fashion accessories. That was honestly my first taste of what it was to be a part of the Fashion industry. That was my first step and from then on I created a shoe collection for my masters' final graduation project. We had to style the shoot, I mean I had to get it photographed and the shoot looked great and I realised I'd like putting things together and creating a look. That's how I originally got into styling.
Share the story behind your venture, Who Wore What When.
So, I met Pranay in Milan. Pranay is my partner. We run Who Wore What When together. He was doing his under-graduation in fashion design and I was doing my master's in accessories. The thing is Milan Fashion Week used to be insane, it used to be an intense week. People used to dress up and there used to be crazy Street Style paparazzi. The whole city turned into a runway and we used to go around clicking these wackily dressed people. We started this blog; it was actually like a street style blog called Who Wore What When which eventually turned into all these interesting people we used to shoot. We started interacting with them, collaborating with them and we started styling them for these street style shoots. Hence, the name Who Wore What When, which was about a blogger or an editor of a magazine or an influencer, what they were wearing and where you can wear these outfits. So basically, it was just a fashion blog and that is how it started.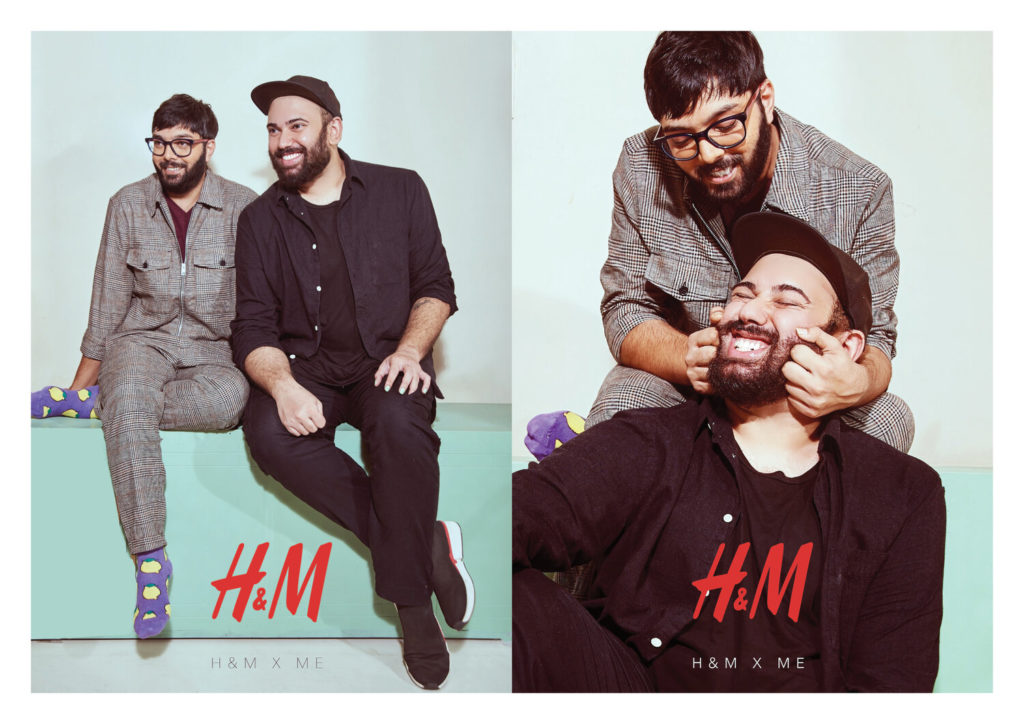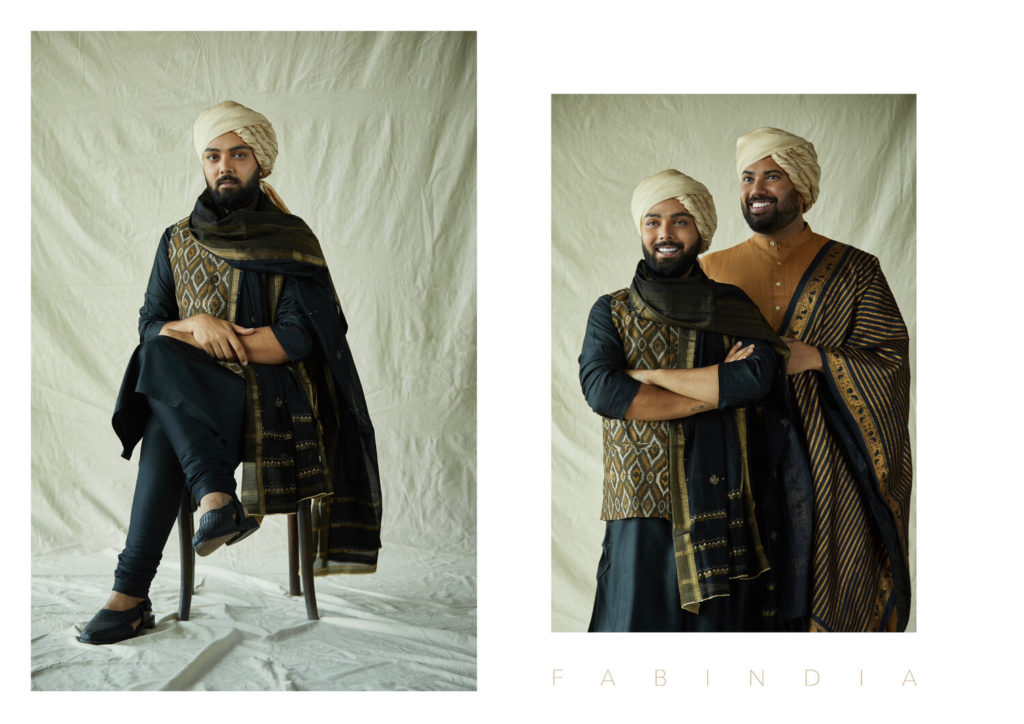 What's your definition of style?
My definition of style is comfort. If you are uncomfortable, you don't look stylish, you look puffy and weird. So, if you are comfortable in what you are wearing, I think that inherently starts looking stylish. I primarily wear only black, so my approach is kind of minimalistic when it comes to colour and my general inspiration in terms of style is Yohji Yamamoto. He is a Japanese designer, who does interesting silhouettes and does great all-black clothing.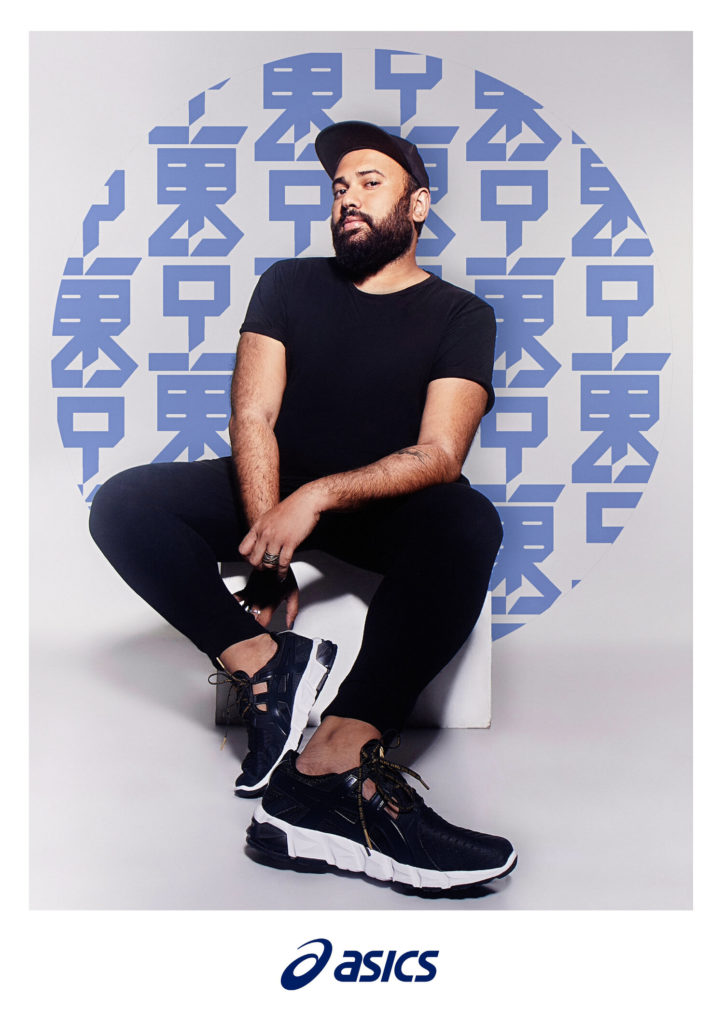 What's the most challenging aspect of being a celebrity stylist?
Being a celebrity stylist, I feel the most challenging part is it's a lot of work. It's not fun, it's not glamorous, it's not all parties and all of that. It's extremely exhausting and primarily you need to understand the celebrity, you have to understand their personality because the clothes are an extension of who they are and not what you think works on them. So, we do a lot of research in terms of what they wear, what they look great in, what they wore in the past that did work so there is a lot of research that goes into it and there are endless conversations and hours and hours of fitting and sourcing of clothes. It's a long, tedious and painful job where our days start from the minute, we get up to the minute we sleep. The thing is, celebrity styling is a very small part that we do but it is very very challenging, everything about it is very challenging.
Where do you draw inspiration from?
Honestly, I think anything can inspire us. We like watching period films, we like watching old runways from the 90s, we also love old Italian movies and that is our general sort of aesthetic. We are sort of maximalist, we like vintage hair, big hair, big accessories, and the general vintage Italian vibe is our inspiration most of the time.
Who's the one celebrity you would love to style and why?
Ans- Pranay and I are going to have different opinions. Pranay is dying to style Rekha, that's his ultimate style icon, diva and he is obsessed with her and everything that she stands for, so he would style her. On the other hand, I would love to style Beyoncé, because I think she was quite an inspiration growing up. I think in the early 2000s when I was a teenager, I was quite smitten. She is such a powerhouse, and she is such a diva. I would love, love to work with her!
What is your favourite item in your closet?
Ans- Actually as of now, right after the lockdown opened, I travelled to Dubai for my birthday and I found this perfect laptop bag. It's like this amazing black quilted leather Balmain bag. It's a super oversized tote with a black tassel. It was love at first sight so that's currently my favourite item.
How has Social Media impacted your work?
Ans- The thing is, work for us started in the age of social media. As a company, we are just four years old. So social media has always been very very important. Instagram especially for us is like a portfolio. Nobody checks a website anymore. They just go through your Instagram to have a look at your work. A lot of business queries come through social media. I am not saying all, but almost 80% of business coming our way is because of Instagram and people in our DMs. So yeah, social media is probably a very important reason for where we are now.
What are the top things on your bucket list?
My top things on the bucket list are:
Trying to take a day off in a week and not touch my phone at all! Just do things that I want and not work for just one day a week. We thought we would try to do that as the year began, but it did not happen. So that's the one very important thing.
I am hoping international travel opens up and I have been wanting to go to Istanbul for a very very long time. We were supposed to go in 2020 but that was an epic failure, so hopefully this year.
Where can people get in touch with you?
People can get in touch with us on social media. Instagram is the best because we are super active in our DMs. Somebody from my team is always checking messages and responding to messages. Emails get lost, DMs stay. So, yeah Instagram is good.