Postcard Spotlight is an interview series showcasing young leaders and creative minds who are making their mark with their unique talent and drive.
In the spotlight this week is Yashvi Dhal, the founder of Mad Batter, spilling the beans on her tryst with baking and the triumphs and travails of running a business. Read on to know her story.
Tell us about your journey – what inspired you to start your own baking business?
I've baked my entire life and it wasn't something I was always spectacular at, but I loved it. I love the idea that the same staple ingredients can turn into drastically different flavours and textures. Turning it into the business that it is today happened by accident. I love to bake what I love to eat. And I love Cheesecake! I found myself drawing a blank one night when I was looking to get a slice of a classic New York Style cheesecake, so I took it upon myself to make my age-old family recipe. The leftovers were then sent across to friends and family. That's how Mad Batter started.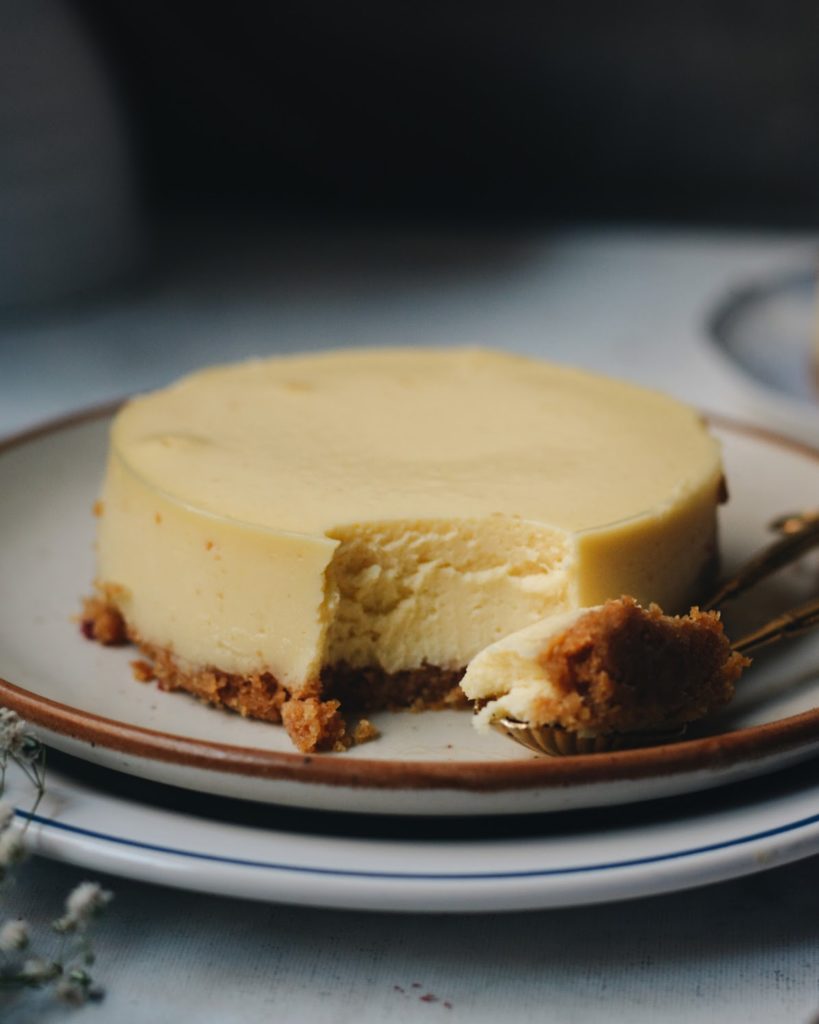 How has Social Media helped you in building your brand and connecting with your audience?
The way I look at it is, the ability to create content, communicate and engage with your audience is the most personal through social media. I have built Mad Batter and connected with its core audience almost entirely through Instagram and Facebook. These platforms have essentially allowed me to reach the right people, and cater to them with the right content and communication. It has allowed me to build a long-term customer base and some great friends as well.
What is the biggest challenge your business has faced during the pandemic? How have you tried to deal with it?
Challenges came at us in 2 forms: logistical and a change in customer preferences.
Logistical challenges in times like this were bound to happen, but just thinking about the number of cakes that I almost thought won't be delivered in one piece makes me shudder. However, third party services are stepping up their game and with a few minor changes in my packaging and advancements with delivery logistics, we've been able to handle most of these concerns.
The bigger shift for me was the change in customer preferences. Parties were now smaller, birthdays were not as grand and people wanted to order everything on the menu, but smaller. For a brand that only does big cheesecakes and abstract cakes, this was a challenge. After months of trial, we officially launched petite cheesecakes. These addressed all the preferential changes that our customers were looking for. Currently, we send out more petite cheesecakes than any other cake.
If there's one bake that best describes your journey, what would it be and why?
It would have to be a Burnt Basque Cheesecake. I had to put in the hours and things didn't always look good, but it's just like the inside of a burnt basque right now– smooth.
How do you like to spend your free time?
Makeup! I am a makeup artist and I feel like one passion drives the other. A lot of my planning with my abstract cakes takes learnings from my time as a makeup artist – colour theory, textures, everything!
If you could binge on one dessert for the rest of your life, what would it be?
A classic NY Style Cheesecake or a Traditional Tiramisu!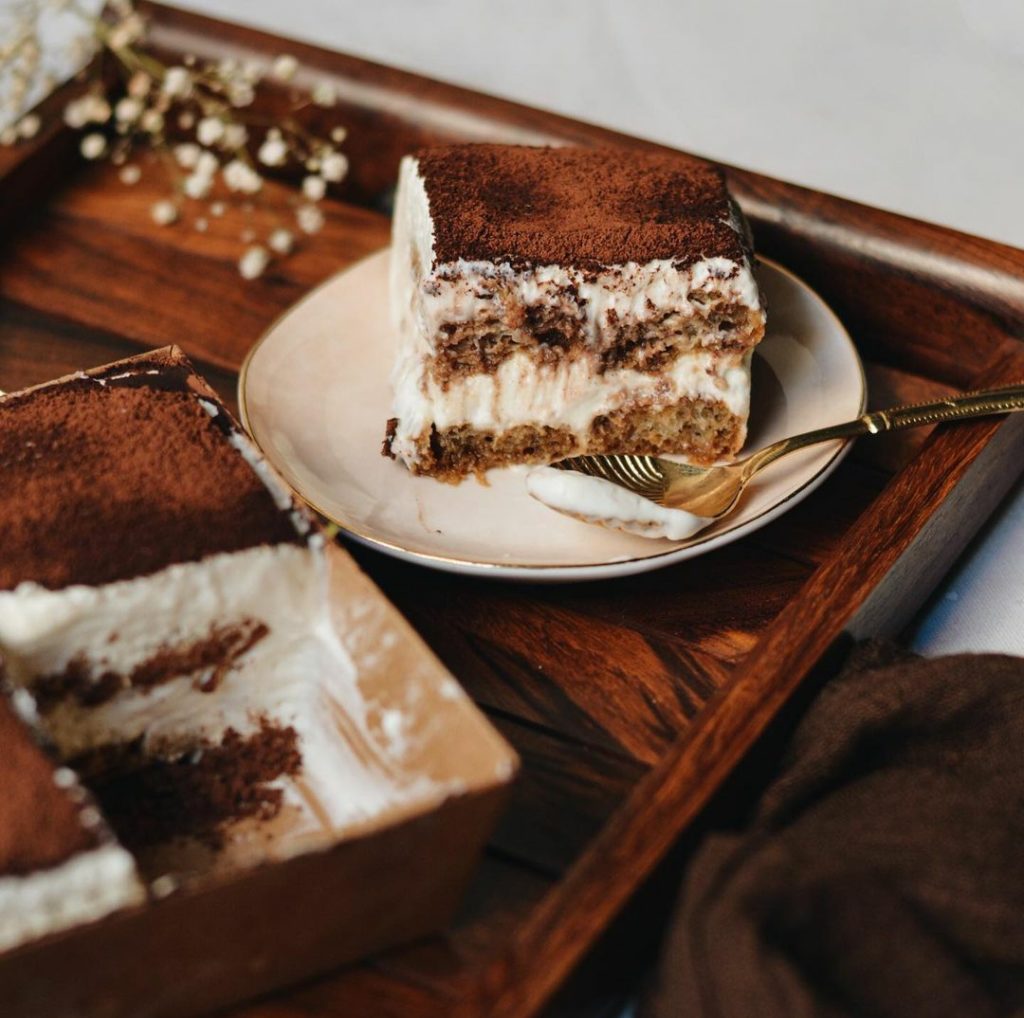 If the Mad Batter were to host a 'Mad Tea Party' (once this pandemic is in the past, of course!) what would be on the menu and who would be invited?
We'll have a large spread of our Petites (all 14 flavours, so there's something for everyone) and definitely some Banana Bread and Cinnamon Streusel! I'd like to have my first 'Mad Tea Party' with my loyal customers. For someone to trust me for their special occasions has always been an honour to me. For the second party, I'd call my friends and family from across the globe so they can finally taste what they've had to hear about for years.
Which are your favourite accounts to follow on Social Media and why?
I like to find accounts that truly inspire me to work on my technique and think differently. I also love following accounts that teach me a thing or two about business and how to do it right.
Since people are in lockdown now, could you share one easy-to-bake recipe for everyone to try at home?
The easiest recipe for a quick cheesecake – no crust, intentionally burnt.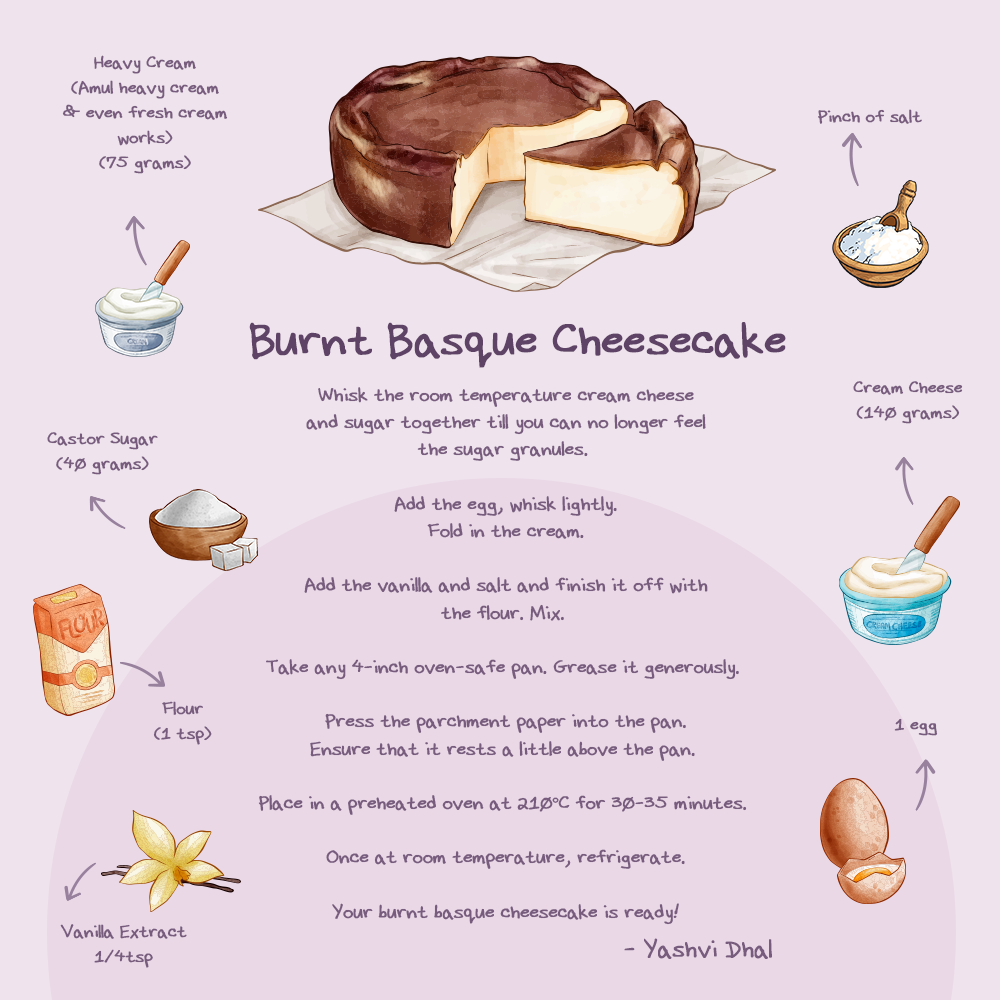 Where can people get in touch with you?
Instagram – to see what's on the menu, enquire and also find out what we're up to in the kitchen daily.
Whatsapp to place orders or book a consultation for our abstract cakes.