Postcard Spotlight is an interview series showcasing young leaders and creative minds who are making their mark with their unique talent and drive.
In the Spotlight this week we have Ashish Limaye, a professional equestrian who talks about his passion for the sport and his love for coaching. Read to know his story.
Tell us about your journey— how did you get into horse riding?
I started riding at a small restaurant that had one horse kept in the backyard. A few months after riding there, Pune hosted junior Nationals. I went there to watch and met Col Khan after which I started riding with him.
Horse rider, trainer, instructor- you don many hats. How best would you describe yourself?
I enjoy each role that I play in the sport. I would say I am a rider who got the opportunity to work with great horses and good kids to help them bring out the best in them.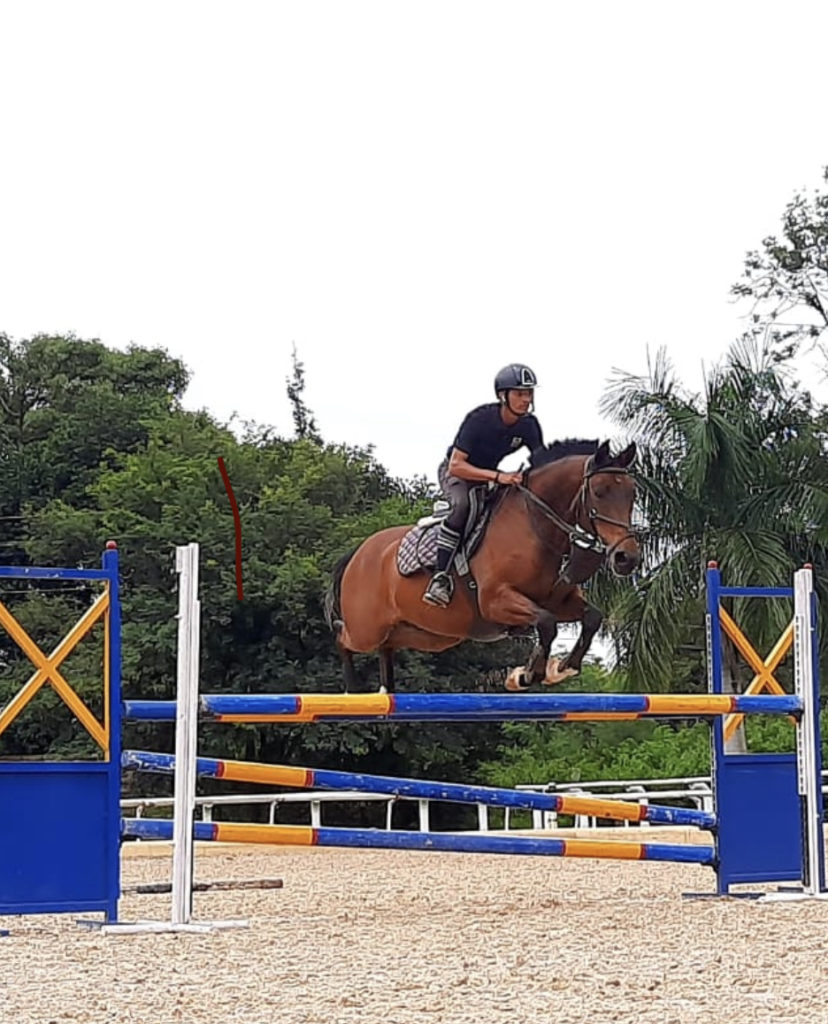 What are some of the most challenging aspects of horsemanship and how do you tackle them?
The most challenging is the fact that there is no one method or step-wise process to work with horses. Each horse is different and you have to understand them individually and find a way to work best with every single one of them.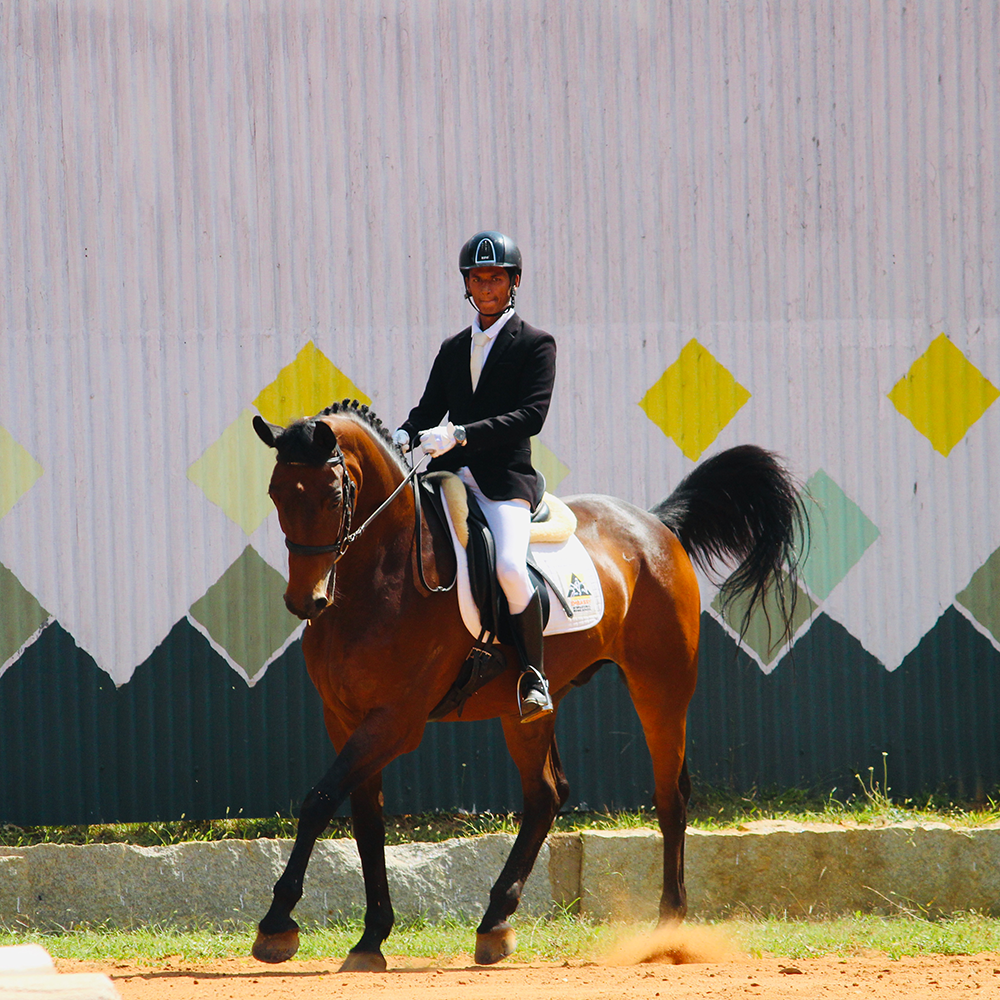 What does it take to be an equestrian athlete? What advice would you give to aspiring riders?
It takes a lot of patience and perseverance. I would advise aspiring riders that when you want to compete and want to beat others, don't forget that you are not the only one performing. You have a team member who doesn't talk. So take time to learn to communicate with your team member because only then will you both be able to perform your best.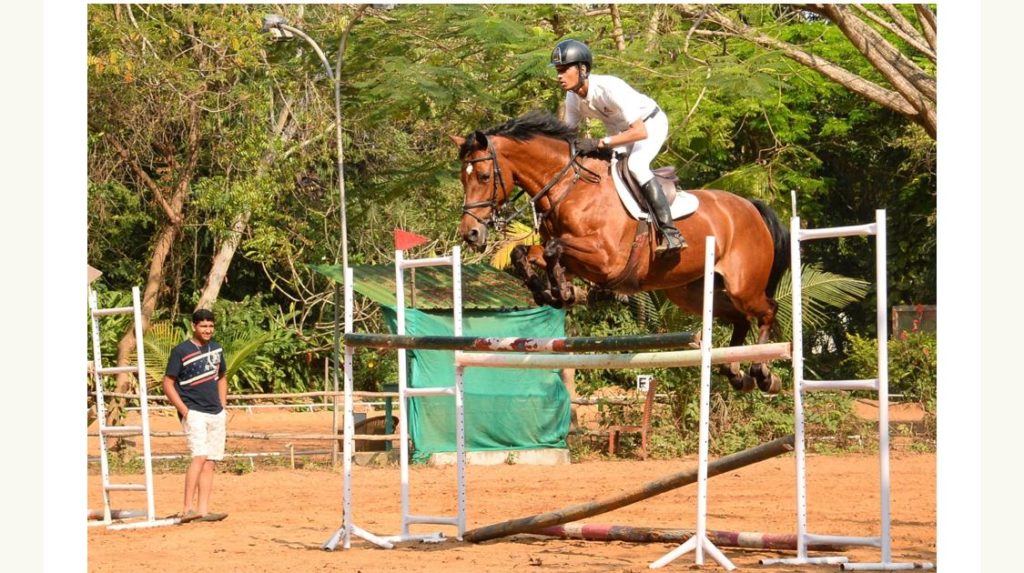 Share the story of your most memorable victory as an athlete.
My first international show where I placed third.
Name the top 3 things on your bucket list.
Asian Games, Olympics and Retirement.
How do you like to spend your free time?
I love watching movies.
What are your favourite accounts to follow on Social Media?
I follow most top riders, Scott Brash, Kent Farrington, Harrie Smolders and so on.
Where can people get in touch with you?  
I have a Facebook and Instagram account by my name. My email id is [email protected]