Postcard Spotlight is an interview series showcasing young leaders and creative minds who are making their mark with their unique talent and drive.
In the spotlight this week is Priyanka Banerjee, a talented photographer who quit her corporate job to pursue her passion. Priyanka is the founder of The Memory Album, and her love for photography is evident through the stunning visuals she captures. Read on to know her story.
Tell us about your journey – how did you get into photography?
It has taken me nine years of working in the corporate healthcare industry to realise my passion for photography. Due to my previous work profiles at Fujifilm India and Carestream India, I used to travel extensively across the country. I was always on the move and would capture people, be it strangers, my friends or family, places, food, basically just document everything. This gave me immense joy and to pursue it further, I enrolled myself at FX School and learnt the basics of photography.
All those years of dedicated hard work, training and extensive travel, I still wanted to do something for myself. I wanted to find my purpose. I decided to quit my high profile job and follow my passion for photography. I am glad I made this switch in 2017 to start my own setup. From a kid who had an album that had The Memory Album written on it with a glitter pen to an entrepreneur, it has definitely been an amazing journey of learning, experiences, and growth.
How would you describe your personal venture, The Memory Album?
The Memory Album started with the idea of capturing moments, beautiful stories, and sharing this with the world. In 2017, it was just my cousin and me who would go for shoots, edit and deliver on time to our clients. Today in 2020, we are a team of six passionate professionals in Mumbai and Pune. All the team members are handpicked and they bring their best skillset to the table. We help each other out and this brings out the best in our clients as well.
Memory is a way of holding onto the things you love. We aim to create an enriching experience for our clients. We believe in creating beautiful photos and videos that tell a story. Be it your portrait, pet or a product, we are here to take care of everything. We offer end-to-end production services from the time you connect with us.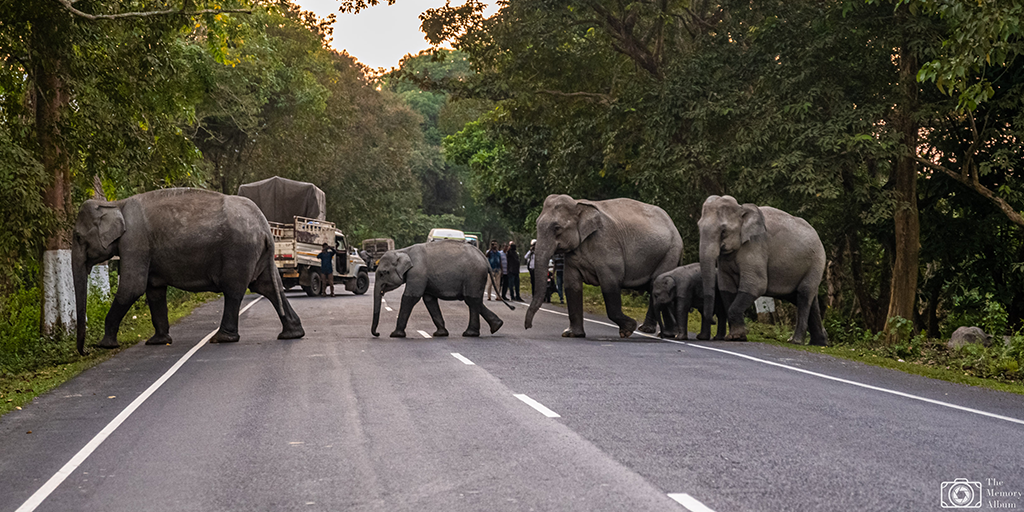 What's the story behind your favourite photograph?
It would be capturing the milky way on a cold freezing night at Tabo Monastery, Spiti Valley situated at a height of 10,000 feet above sea level. It was my first time shooting the night sky and it was such a phenomenal experience. We were a group of photographers on this trip and everyone's energy level just made this a night to remember. There were literally a billion stars that you could see with your naked eye. Definitely ticked this off my bucket list, thanks to the Universe.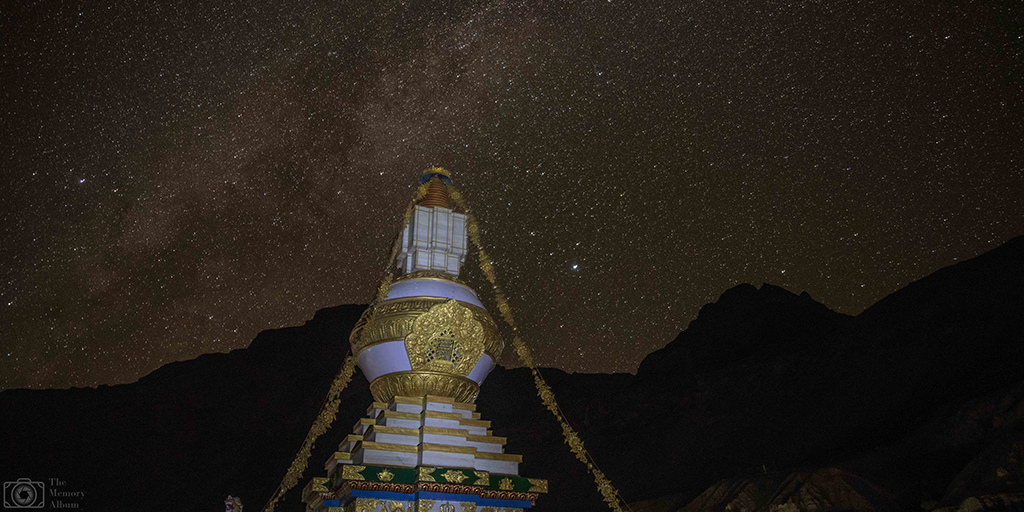 What makes a moment picture-perfect, according to you?
By just being yourself in front of the camera, this brings out your best emotions in the picture as well. When you look back at that photo, you should be able to feel it, that's when you know you have captured a timeless moment.
What excites you the most about your job?
Doing what I love as a full-time job motivates me to get out of my comfort zone every day. I love meeting new people, creating mood boards for every shoot, discussing ideas with my team. What drives me to work hard every day and follow my dream is to create beautiful memories that will be cherished forever.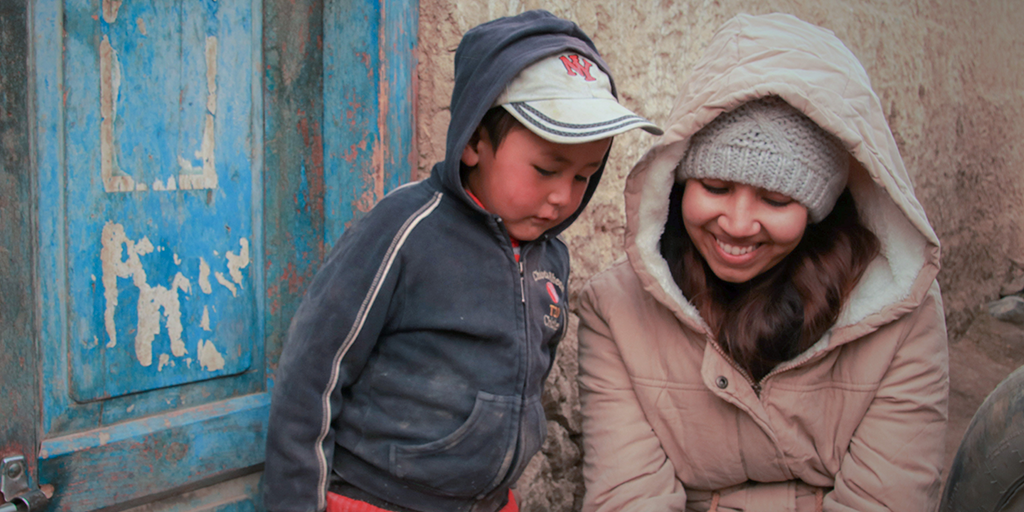 What advice would you give to aspiring photographers?
– Learn your basics well. Do a course either online or from an academy.
– Keep clicking. It does not matter what camera you have, your point of view matters.
– Stand out from the rest, find out what moves you. Put that energy into your work.
– The more you practice shooting, the better you get at it.
– Keep yourself inspired. Remember why you started shooting and don't give up.
– Be passionate about your work. This will keep you going even when you feel low.
– Your work is a reflection of you so don't compare yourself to others.
Who's the one person you would love to work with or shoot for and why?
It has to be Jennifer Lopez (JLo Fan Girl)! I have been such a huge fan of her work since I was a kid. She is such a warm person and so gorgeous in front of the camera. If I ever get a chance I'd definitely love to capture her, no doubt about that.
How do you like to spend your free time?
Listening to Spotify, catching up on some shows, attending Masterclass sessions online, working out, and going to the beach.
What's the first thing you want to do once this pandemic is over?
Travel. As soon as things settle down a bit I'm off to the mountains and just soaking it all in.
Where can people get in touch with you or see your work?
Website : www.thememoryalbum.in
Instagram: https://www.instagram.com/thememoryalbum_/
Facebook: https://www.facebook.com/thememoryalbumofficial/
Email: [email protected]